The flamboyant 45-year-old wants to run in this year's election, and has sent out a letter to mayors in order to gather support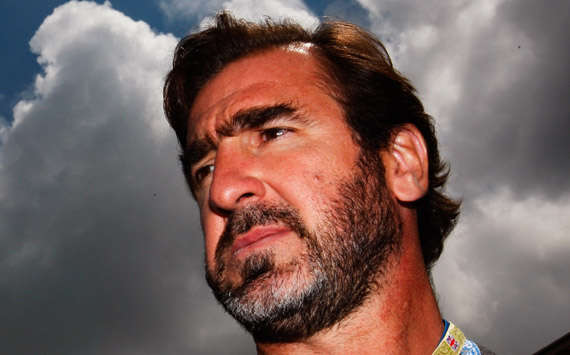 Former Manchester United attacker Eric Cantona has revealed his ambition to become France president and wants to run in this year's elections.
The 45-year-old has to win the support of at least 500 elected officials in order to be allowed to feature in the presidential elections, and has therefore sent a letter to mayors throughout France to ask for their help.
French paper
Liberation
got hold of the letter, where Cantona introduces himself as "an engaged citizen who is looking to fight the lack of opportunities for young people, and the numerous social injustices in the country".
However, Cantona faces a difficult task to put in a serious challenge to the established candidates as he lacks the backing of a party.
Current president Nicolas Sarkozy and socialist candidate Francois Hollande are the two favourites, with the latter leading in the polls at present.
The presidential vote will be held on April 22, with a second round taking place on May 6 if required.